Martin County Healthy Start Coalition, Inc.
Healthy Start
Healthy Start provides one-on-one support to assist you throughout your pregnancy and after the birth of your baby. Your care coordinator will meet you at your doctor's office, your home or any place that is convenient for you.
She will assist you with services and education to help you have a healthy pregnancy and a healthy baby.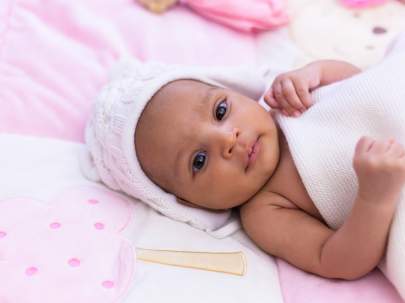 Services include:
Newborn Care
Take care of your new baby
Keep baby safe with the latest safety guidelines on sleep, car seats and more
Learn about infant nutrition
Know what to expect with baby's growth and development
Childbirth Education
Understand changes to your body and emotions during pregnancy
Prepare for labor and delivery
Care for the health of you and your baby
Learn breathing and relaxation exercises
Breastfeeding Education and Support
Learn techniques for successful and enjoyable breastfeeding
Get answers to your questions and concerns about breastfeeding
Understand how breastfeeding benefits you and your baby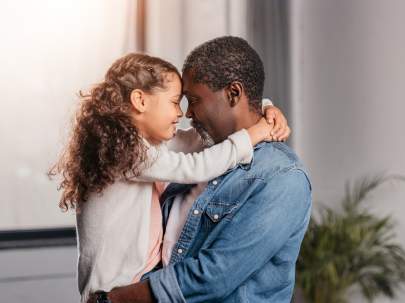 Parenting Education and Support
Prepare for your baby to come home
Take care of your new baby
Understand the growth and development of your baby
Learn new ways to play and connect with your baby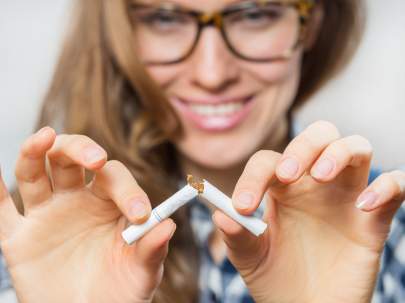 Tobacco Education and Support
Get help to quit smoking
Create a smoke free environment for your baby—services are available to you, your partner and family