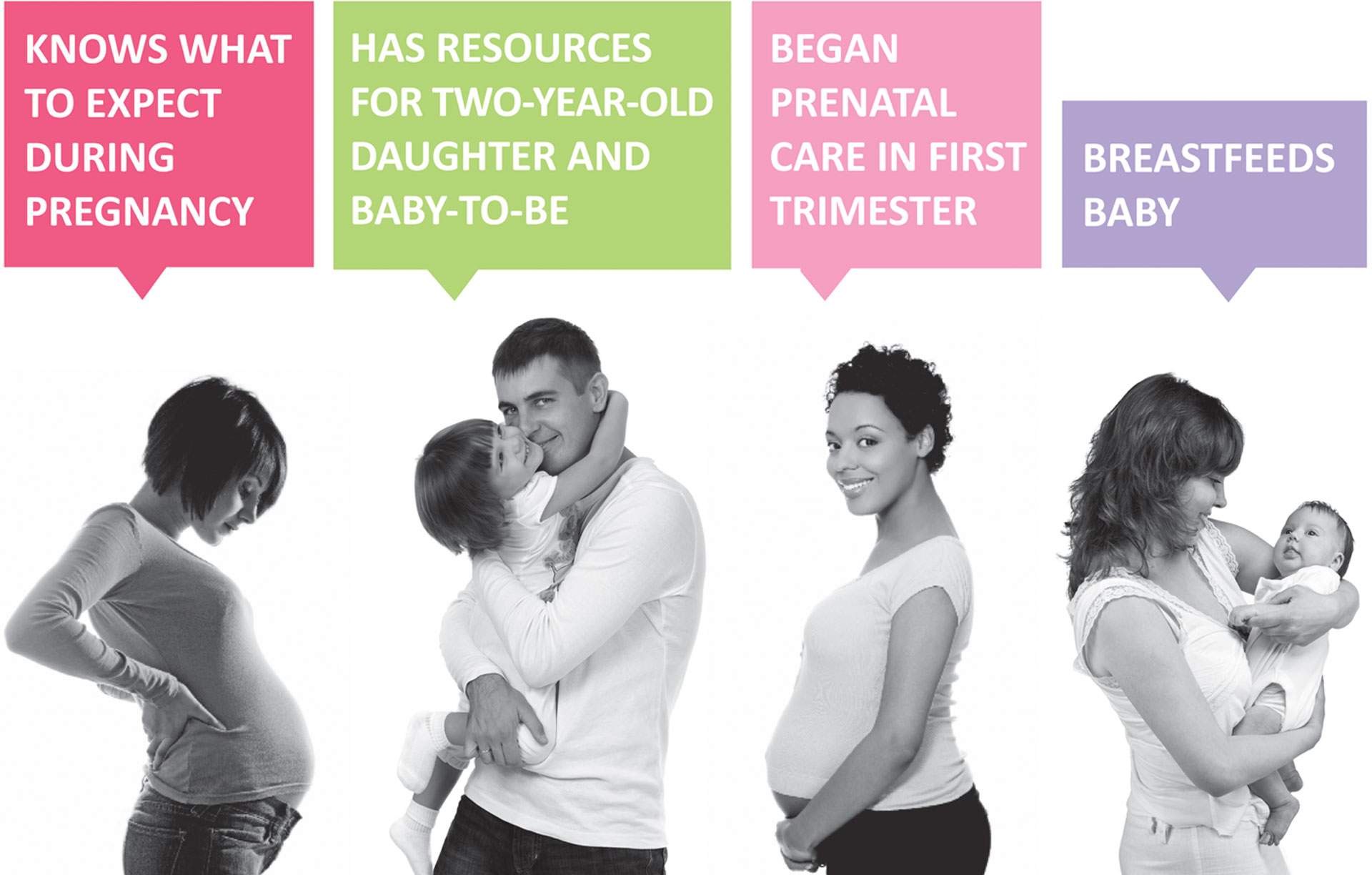 Welcome to the Martin County Healthy Start Coalition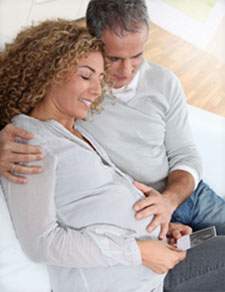 Martin County Healthy Start Coalition is a non-profit 501(c)3 that offers support and education to pregnant women, infants, and their families. All of our services are confidential, free of charge, and not income-based.
Martin County's Healthy Start Coalition opened its doors in February 1993 when Governor and First Lady Lawton Chiles challenged local communities to form coalitions to reduce Florida's alarmingly high infant mortality rate.
The Martin County Healthy Start Coalition continued to grow with the opening of the Prenatal Outreach Center in July 2007. The Prenatal Outreach Center is located in Stuart and expanded with a satellite site in Indiantown in 2017. Martin County Healthy Start Coalition has helped over 1,500 women in Martin County access prenatal care from these two locations.
The Coalition has been tasked with providing high-quality prenatal care for mothers, health care for children, and bridging any gaps in this care locally. As a true coalition functions, we know only together can we improve outcomes for women and babies. We invite you to be a force for change in improving the health and well-being of our families.
Let Healthy Start Help You
Be The Best Mom You Can Be.

NEWS & EVENTS
Martin County Healthy Start Coalition Awarded Funding from COVID-19 Funders' Consortium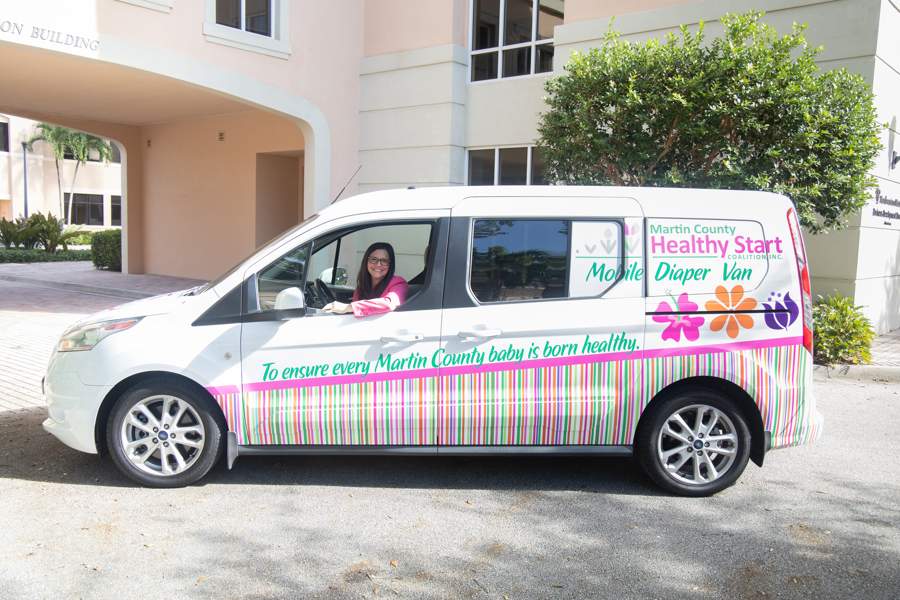 Photo By: Stuart Photography Company
As the reality of COVID-19 penetrated the hearts and minds of Martin County residents earlier this year, many nonprofits were at a loss as to how they could continue to provide essential services and support to their clients, as funding from events and donors dried up.
Fortunately, The Community Foundation Martin-St. Lucie quickly recognized the critical issues our community would be facing and took action to provide support.

The Foundation formed COVID-19 Funders' Consortiums in Martin and St. Lucie Counties, bringing funders together with nonprofits in need.

Martin County Healthy Start Coalition is one of 62 nonprofits that have received essential support from the two Consortiums to date.
Healthy Start needed new computers to help keep up with ever-changing technology and the needs of their clients. Three funders, We Are in this Together, Impact 100 Martin, and The Community Foundation Martin-St. Lucie, donated $14,000 for computer equipment. (read more)