Prenatal Outreach Center
The Prenatal Outreach Center ensures that you will find resources, programs and services to enable you to have a healthy baby.
The Prenatal Outreach Center will help you:
Apply for health insurance
Activate maternity coverage
Find a prenatal provider
Complete paperwork requirements
Connect to other community services
Connect to Healthy Start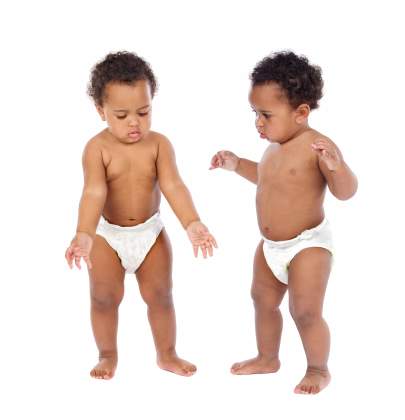 To schedule an appointment for Medicaid Eligibility, please call: (772) 463-2141.
On the day of your appointment, please bring:
Photo ID
Proof of 4 weeks gross wages
Proof of Pregnancy
Birth Certificate
The Prenatal Outreach Center also serves as a diaper pantry to alleviate the financial burden diapers can have on a family.
Any Martin County resident can enroll in the diaper pantry.
During COVID-19, our Diaper Pantry hours are: Stuart hours, Thursday only, 9 am - 5 pm and
Indiantown hours, Tuesday only, 12 pm - 5 pm
Additional supplies such as baby clothing, maternity clothing, pack 'n plays, and car seats may be available depending on inventory.
Are you ready to Connect?